Frenzy Fest is made possible in part with public funds from Upper Manhattan 
Empowerment Zone Development Corporation, Creative Engagement, 
supported by the New York City Department of Cultural Affairs in partnership with 
the City Council and administered by LMCC.
Sometimes things are not what they seem and most of us live behind a facade to show others what we want them to see of us and hide who we really are.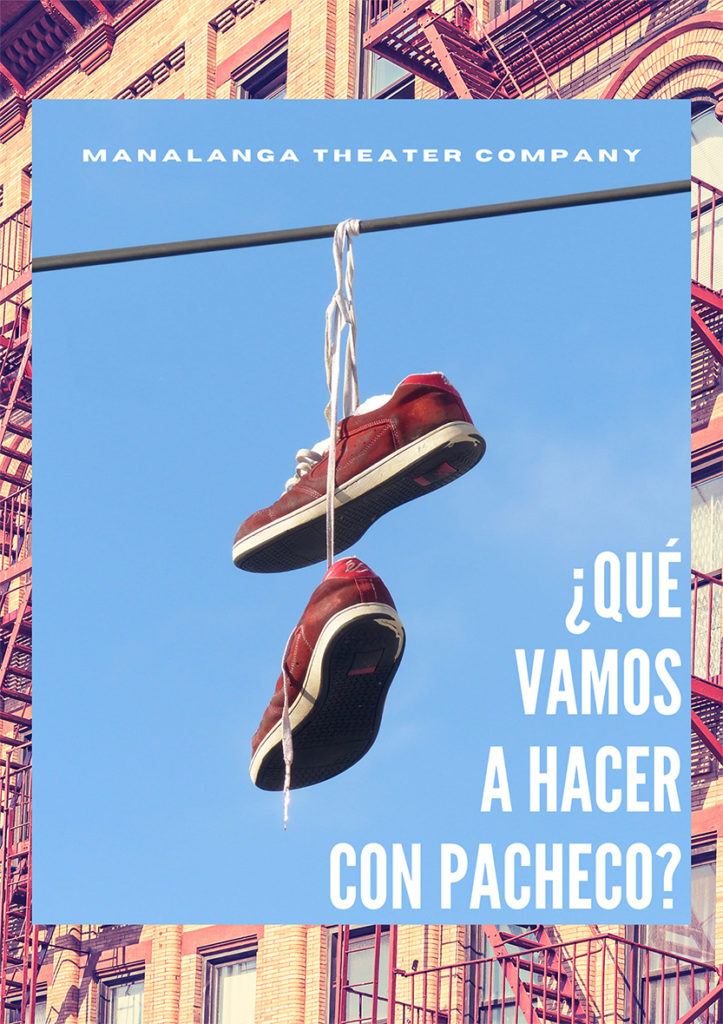 ¿QUÉ VAMOS HACER CON PACHECO?
In the Bronx, a group of undocumented immigrants are at risk of being deported because of a bad decision by Pacheco.
Abandonment, Abuse and Jealousy; a deadly trilogy …
ASIER KINTANA
SANDRA GUMUZZIO
One woman's experience in an extreme situation that will lead her to get undressed emotionally.
Delusion whets desire in a bleary quest to spirit's end.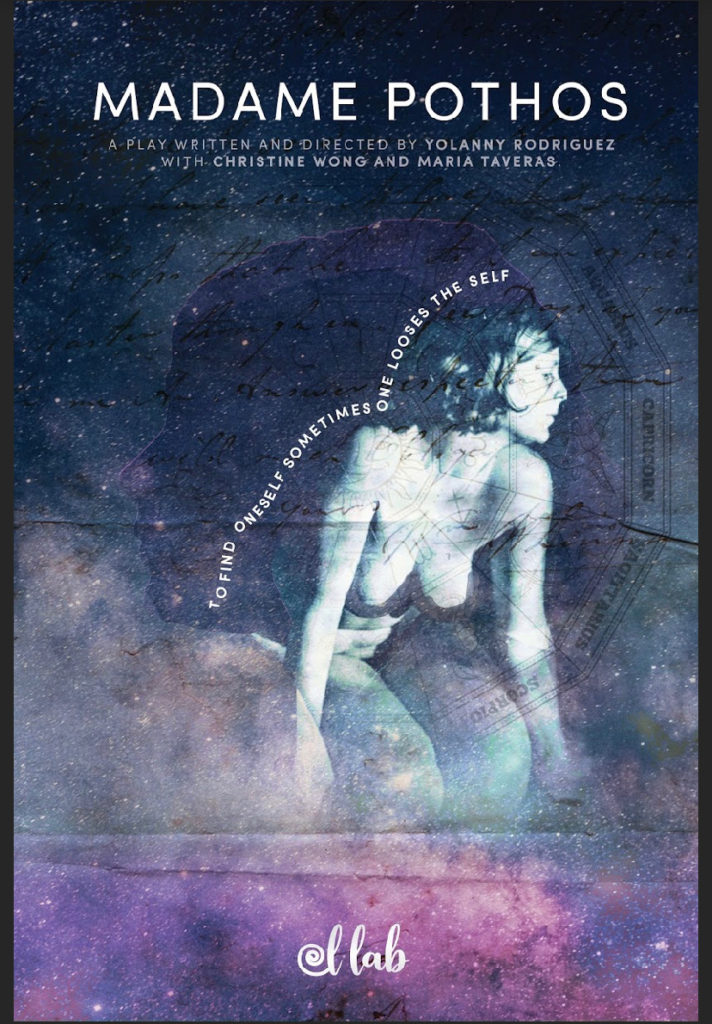 To find oneself sometimes one loses the self.
BIP'S FRENZY FILMS (2020)
Written and Directed by: Amneris Morales Starring: Amneris Morales, Elliott Ortiz & Angela Meyer When fear and guilt cause a panic attack to the point of a Frenzy Episode… it can lead to the worst….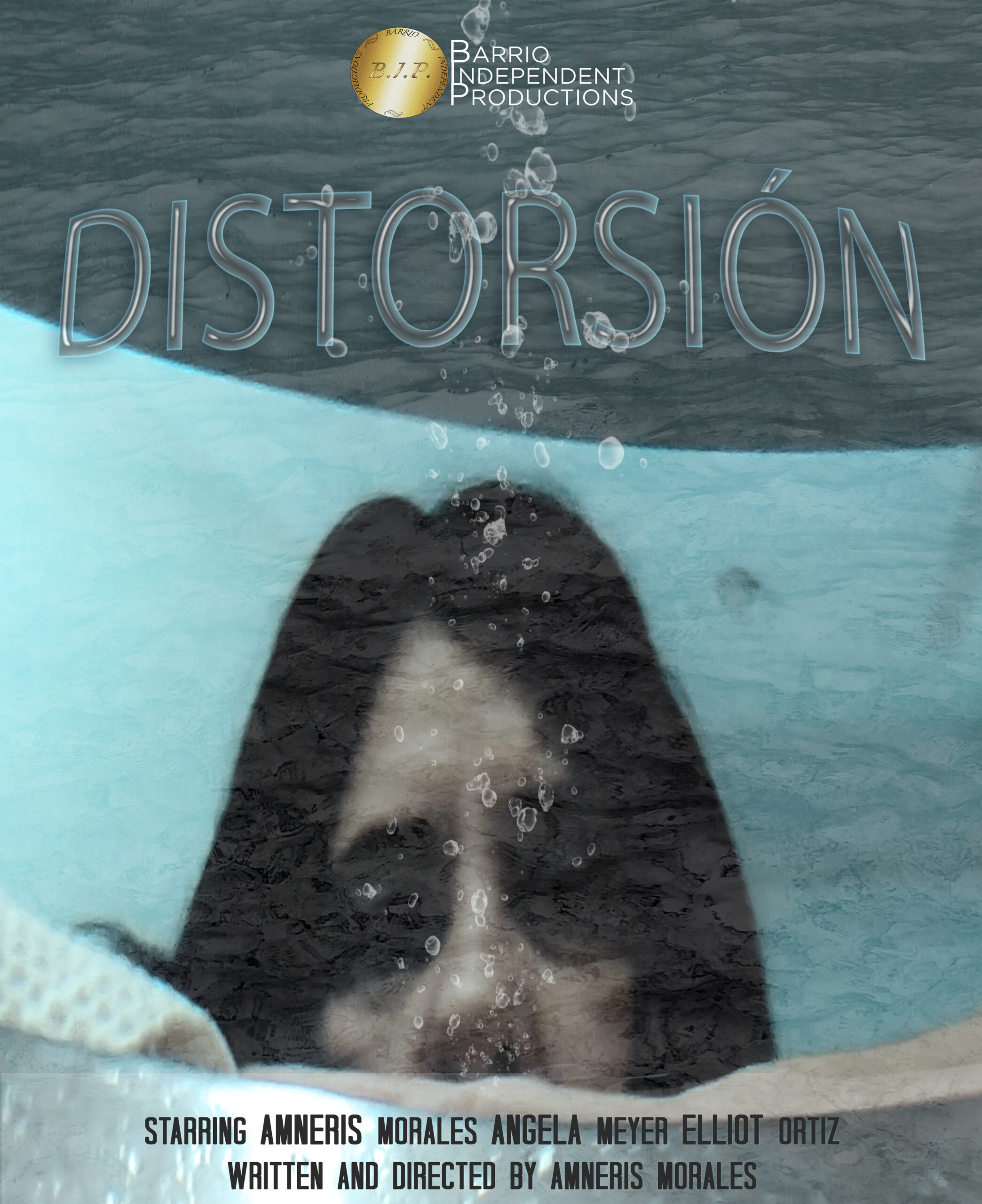 Written by: Jesus Papoleto Melendez
Scripted based in the poem by Melendez and Directed by: Amneris Morales
Starring: Jesús Papoleto Meléndez, Belange Rodríguez & Iván Goris
Where love's promise becomes A pathetic pathos.
Written & Directed by: Ivan Goris
Starring: Belange Rodríguez & Iván Goris
When reality is too much to handle… Tinted Glasses