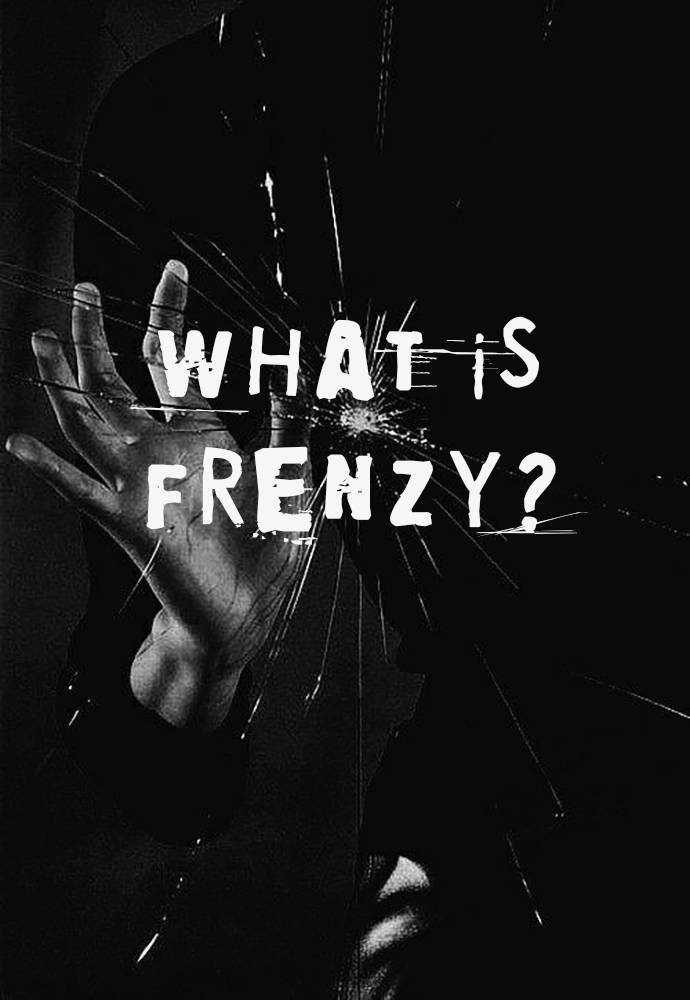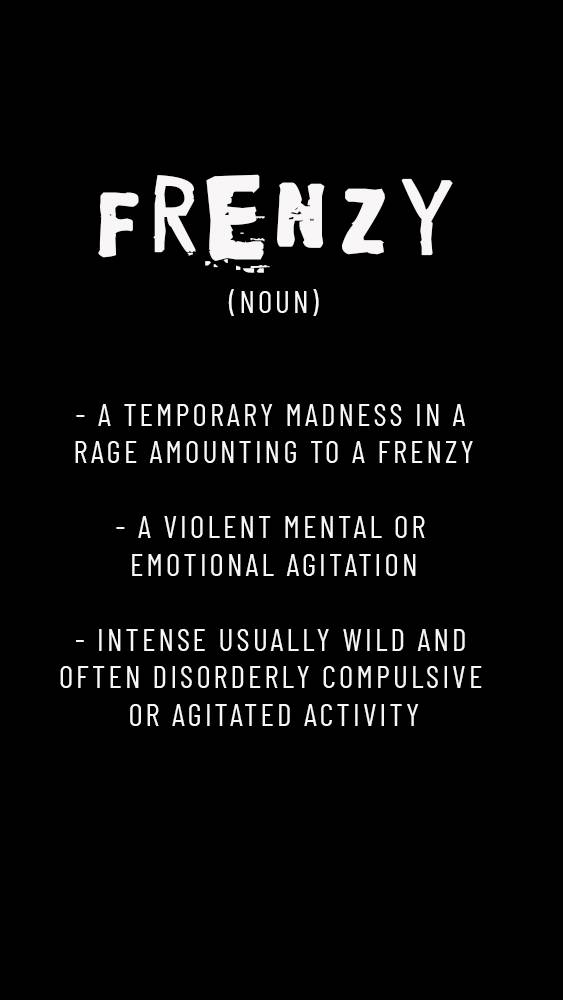 HALF PAGE AD

BIP is a not-for-profit organization dedicated to presenting multimedia arts and cultural events through productions, and live performances that represent the experiences and cultural heritage of communities across Latin America and the Caribbean.
BIP's members consist of seasoned writers, actors, poets, filmmakers, and producers who fully embrace art beyond a form of expression.
BIP believes that art is a catalyst for change, and that providing a platform for storytelling through art creates opportunities for community healing and connection. BIP began producing and presenting artistic and cultural events as a group in 2018.
BARRIO INDEPENDENT PRODUCTIONS
215 East 99th Street
New York, NY 10029

Phone: (646) 238-9899
Email: info@bip-nyc.com